World Energy Forum 2012 was held on October 22-24 at Dubai International Convention and Exhibition Centre, United Arab Emirates, under the patronage of His Highness Sheikh Mohammed bin Rashid Al Maktoum, Vice President and Prime Minister of the United Arab Emirates and Ruler of Dubai under the theme of Safe, Accessible, Sustainable Energy for All.
World Energy Forum 2012 attracted more than 3,000 delegates from 89 counties; there were more than 24 heads of states and more than 55 ministers of energy led delegations; many international organizations have participated including the United Nations, World Bank, African Union, and Arab League.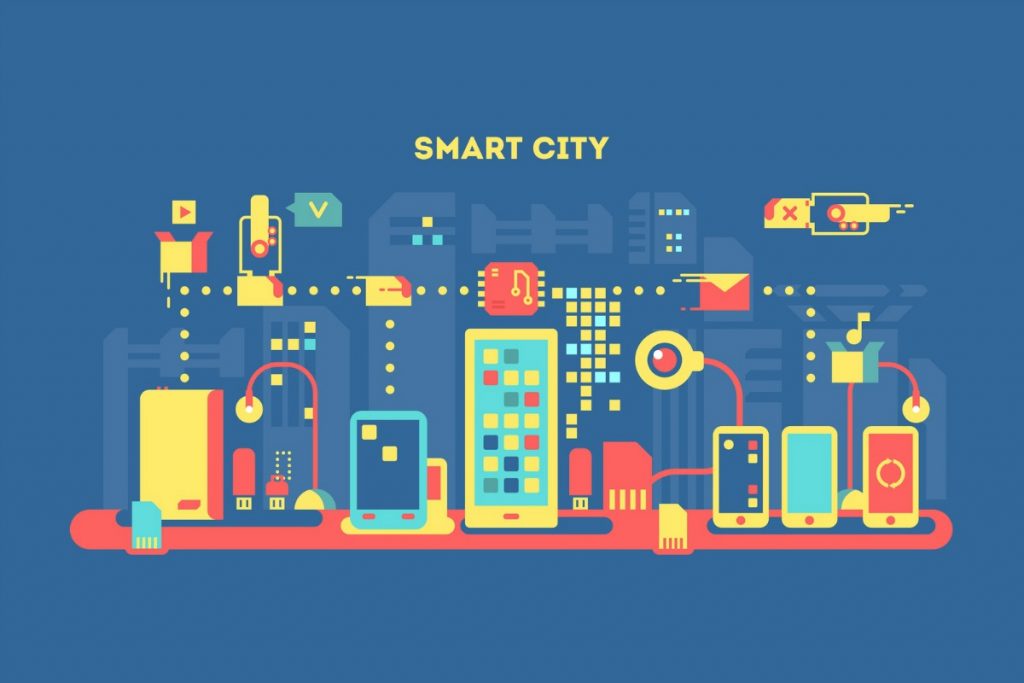 At the Opening Session of World Energy Forum 2012 on October 22, Dr. Harold Hyunsuk Oh, President of World Energy Forum gave World Energy Forum Address and there he declared the initiation of Smart Energy Movement (SEM) whose purpose is to move the world to a new energy civilization of accessible and sustainable resources for all, with the commitment to create a new paradigm for a global energy system; as the philosophical grounding of Smart Energy Movement (SEM), Dr. Oh proposed that energy access should be a fundamental human right of every person and should be respected as such and given a priority in national policymaking by the highest political authority in every land.
At the Closing Session of World Energy Forum 2012 on October 24, the Dubai Declaration of Energy for All was adopted and read, which included the following statement:
We declare our support for worldwide Smart Energy Movement (SEM) with the participation by all to build a new energy paradigm that can advance global economic and social development towards a New Energy Civilization of Accessible and Sustainable Resources for All.