The World Energy Forum hosted a Holiday Reception in the Saudi Royal Suite at the Waldorf Astoria in New York City. The evening brought together over 200 guests, which included Permanent Representatives to the United Nations and prominent leaders from international organizations, private sector, academe, and non-governmental organizations.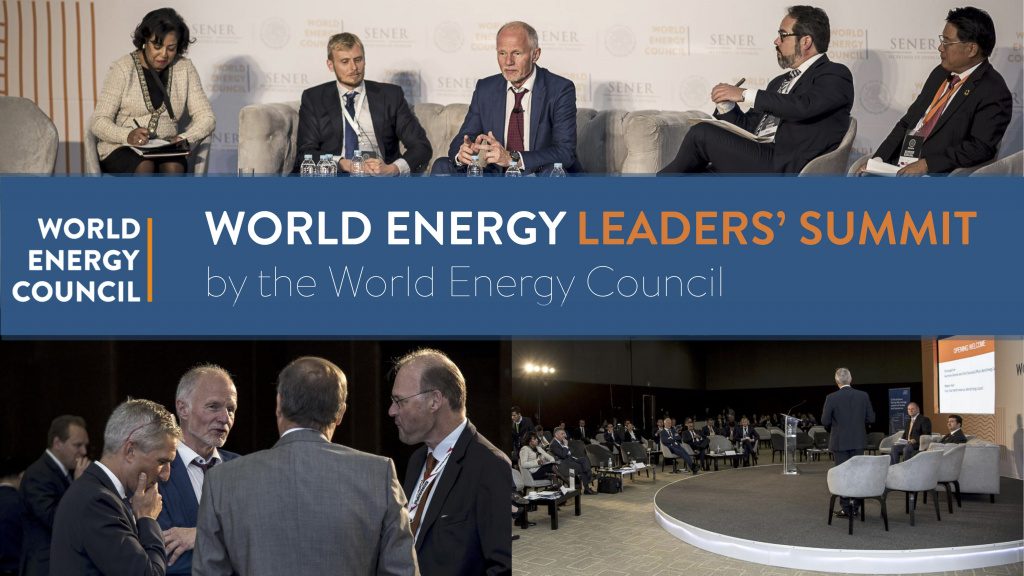 Dr. Harold Oh, Chairman of the World Energy Forum, thanked the distinguished guests for their support to cause of "Sustainable Energy for All" and spoke about the accomplishments and the vision of the World Energy Forum. Dr. Oh also announced the selection of Dubai as the venue for World Energy Forum 2012 (International Conference and Exhibition Centre). The world class forum will be held on October 22-24, 2012 (now concluded) under the patronage of His Highness Sheikh Mohammed Bin Rashid Al Maktoum, Vice President and Prime Minister of the United Arabs Emirates and Ruler of Dubai.
The holiday reception was cosponsored by Innovative Green Designs and Construction Solutions and the New York Institute of Energy and Water.