President's Message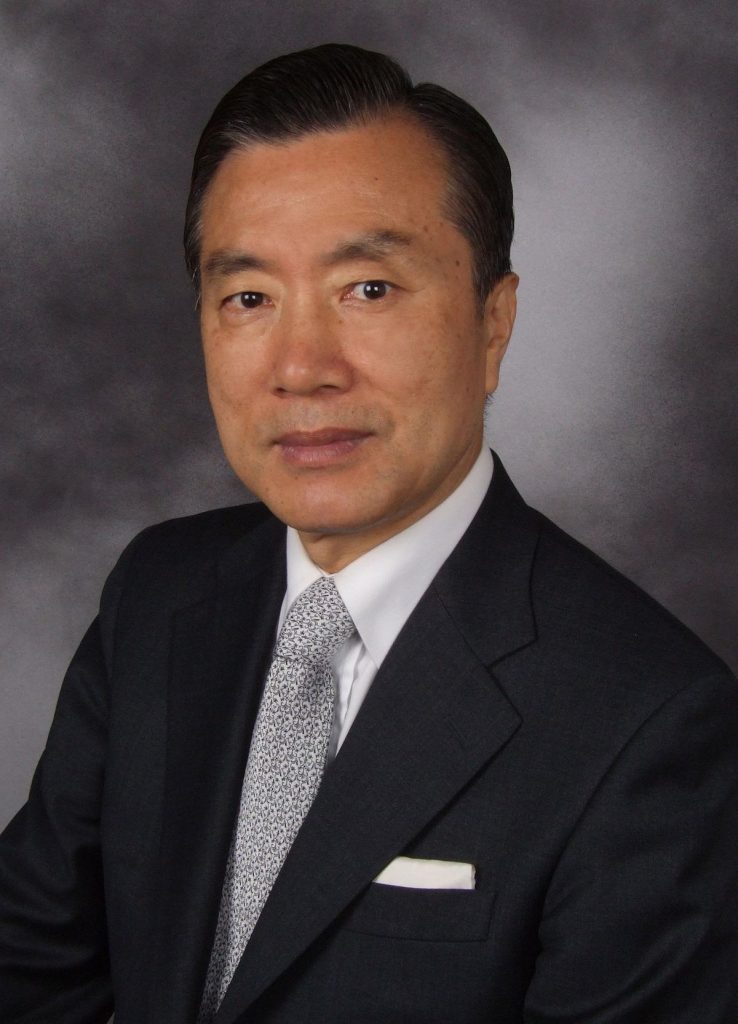 It is my great pleasure to welcome you to World Energy Forum, whose mission is to create an energy-secure world that can benefit all nations and peoples. At World Energy Forum, we are building a global community where meaningful conversations could take place for the humanity's sustainable future. Today, while serious questions are being raised throughout the world about the sustainability of the business as usual, the world is searching for new ways that can guide us now and to the future. Our generation has come at a crucial juncture in human history when we are facing unprecedented planetary challenges whether they are economic, social, or environmental, and the choices that we make will profoundly impact on our common life now as well as that of those who will inherit the earth. And energy is at the center of this discussion.
As we all recognize, energy is fundamental to the hopes and aspirations of all humanity; access to modern energy services is essential to economic and social development of all nations and peoples across the globe. Therefore, World Energy Forum campaigns for "energy for all," especially for the hundreds of millions of deprived men, women, and children in many parts of the world; for many nations, communities, and peoples, coming out of the scourge of poverty largely depends on energy access. As a solution, World Energy Forum invariably supports technological advancement, however, technology alone cannot save us; we also need a political will of people to bring about a positive change in the world. To this end, World Energy Forum facilitates sound international and national energy policies and private sector initiatives and by doing so we are promoting an energy mix that is more affordable, cleaner, safer, and therefore more sustainable.
We have just returned from World Energy Forum 2012 that was held on October 22-24 in Dubai, United Arab Emirates where a large number of heads of states, ministers, and leaders from international organizations and private sector and more than 3,000 delegates representing 89 countries, came together under the slogan of "safer, accessible, and sustainable energy for all." In Dubai, I proposed that energy access should be a fundamental human right of every person and I proclaimed the Opening Day October 22 as World Energy Day to be annually commemorated worldwide and the representatives from 60 governments and intern-governmental organizations have signed.
The mission of World Energy Forum is a moral quest, transcending all political or commercial interests. I invite you to participate in our work. We will soon be announcing World Energy Forum 2013 and I hope you will join us.
I wish you happiness and many successes.

Dr. Harold Hyunsuk Oh
President of World Energy Forum